Western Counties Soccer Association
Western Counties Soccer Association
Western Counties Soccer Association
Western Counties Soccer Association
The Western Counties Soccer Association (WCSA) is a not-for-profit organization created to share resources and promote the game of soccer in Southwestern Ontario.
Our membership is made up of recreational soccer clubs and leagues providing community based soccer programs operating in the City of London and surrounding counties. In the 2019 season we had 30 clubs and 12,000 registered players.
All clubs within the WCSA membership are free to operate their individual programs in any manner that serves their community's needs without interference or mandates from WCSA. WCSA acts only as resource provider and advisor on operational and technical matters. WCSA provides group liability and sport injury insurance coverage, referee training and an annual Soccer Festival to the members.
Joining WCSA is an alternative to joining Ontario Soccer. We offer equivalent insurance coverage at a significantly lower rate without the additional fees, regulations and penalties that Ontario Soccer puts on its members.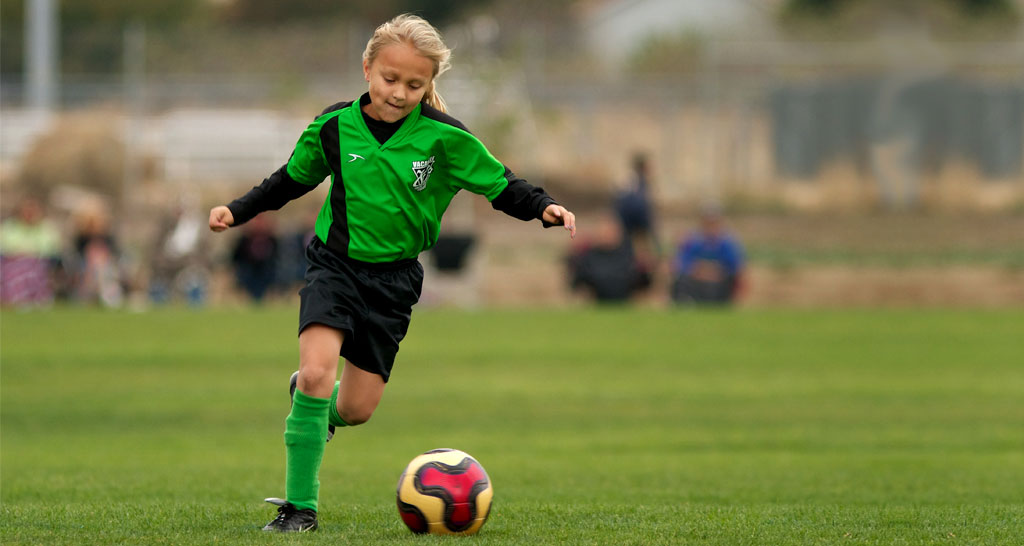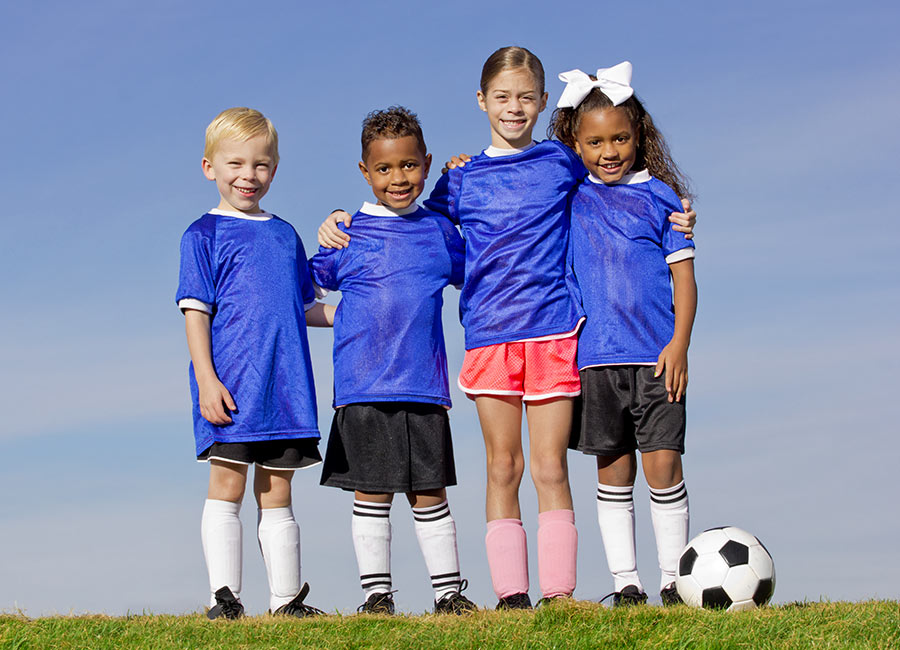 WCSA offers:
group liability and sport injury accident insurance

referee training

free Annual Soccer Festival
Please contact Jean at WCSA for more detailed information.
WCSA Soccer Festival
cancelled for 2022

returning in June 2023
Please contact Jean at WCSA for more information.